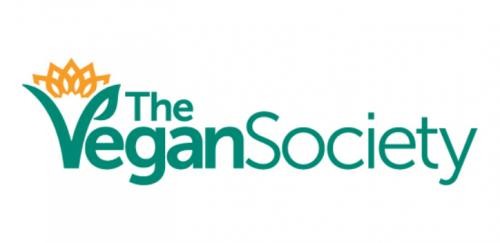 In April 2018  the brand Uncle Vanya received a certificate, which confirms that we can use the well-known mark the Vegan Society. 

This Certificate confirms that products of animal origin absent in the composition of our goods. Thirty-five products of our brand have got this certificate.

Uncle Vanya ensures that only high-quality raw materials are used in the production of our products and animal origin is excluded, and also responsibly declares that no animal is involved in the technological processes at our plants!
Production of Uncle Vanya – especially for Vegans!