OUR BRAND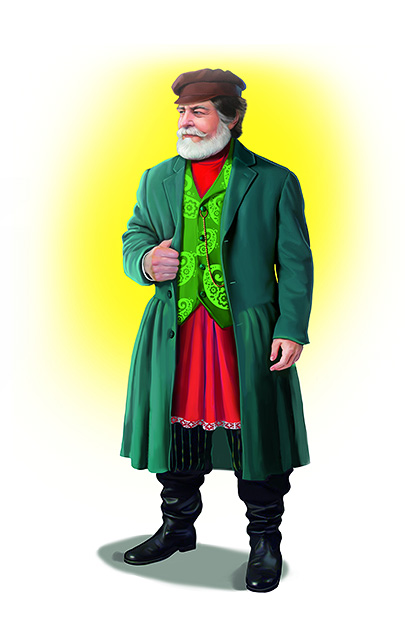 Since 1999, the brand "Uncle Vanya" is high-quality vegetables grown on private own fields and prepared with love and care for the health of consumers.
The company's products have repeatedly awarded for undisputable finest quality and original recipes as well as public recognition in Russian and International contests and exhibitions: Product of the Year, the Russian Quality, WorldFood, ProdExpo and others.
In the assortment portfolio of TM "Uncle Vanya" you can find a variety of pickled cucumbers and tomatoes, delicious vegetable garnishes such as squash spread, lecho as well as self-grown green peas and sweet corn.
Special product range contains mustard, vinegar, ketchup and other popular sauces and tastes.
We grow and produce vegetables on our own fields in the most fertile lands on the South Russia.
Warm climate, bright sun, our care and attention to the quality – all of these details made our products so popular among many consumers. That is why Uncle Vanya is number one in Russia.
-Low calories
-The finest quality 
-Home taste
-Ready-to-serve 
-Gluten free
Savory, a little bit sweetish taste of our crispy cucumbers will not leave anyone indifference all over the world.
Russian cuisine's traditions are in every jar from Uncle Vanya.
If you like a healthy menu, natural vegetables' benefits, you will exactly like our ready-to-serve garnish.
We recommend these garnishes for a pasta, fish or meat meals. But if you are a much hungry you can eat it with a fresh warm baking!
Enjoy the traditional Russian taste!